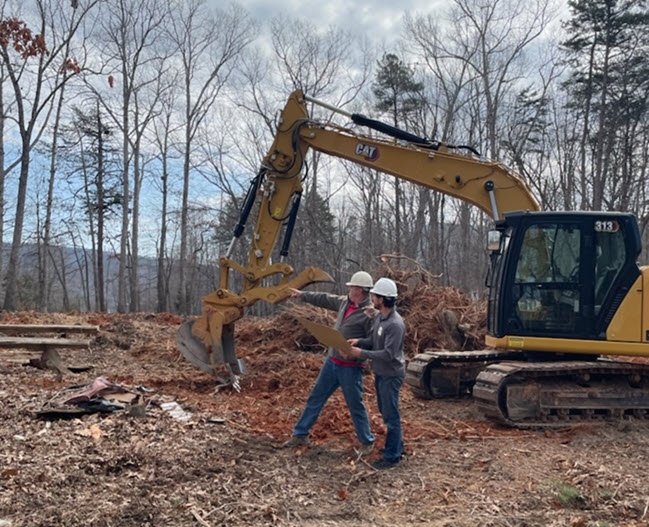 The Huddleston Veterans Memorial Courts are currently under construction at 3348 Trading Post Road in Huddleston, Virginia.

Many men and women have given much of themselves in the service of our Nation. This facility is being built to honor the service of our Veterans, and to provide a first class recreational facility for the Huddleston community. This facility recognizes the selflessness and courage of Veterans, while at the same time doing a part in preparing the youth of today for the challenges of tomorrow through sport and healthy competition.

Our community will have a safe, well organized venue for full court basketball, street/roller hockey and pickleball. There will be both youth and adult leagues, as well as summer camps and lessons at the courts. We at Mitchell's Point Marina see this as an investment in the future of our Nation. When our kids participate in team sports they learn the values of dedication, cooperation, self control and a myriad of other positive lessons.

Please consider recognizing a Veteran that is close to your heart by donating an inscribed brick that will be a permanent part of the Huddleston Memorial Courts Circle of Honor located at the facility.

Thank you in advance for your donation.